Learn how Voltaren works to relieve pain, reduce inflammation and speed up recovery.

What is Voltaren?

The Voltaren range of products, which are available over-the-counter, contain a non-steroidal anti-inflammatory (NSAID) called diclofenac. Diclofenac works to inhibit prostaglandins, substances in the body that cause pain and inflammation. By reducing their effects, diclofenac helps to relieve pain and reduce inflammation.
Types of Voltaren

Voltaren is available in two different forms: gel and spray. Here we explain how each works.
Application of Voltaren to the skin
Voltaren gel
Voltaren gels are topical treatments, which means that you apply them to the skin over the affected area. They work by pooling diclofenac on the surface of the skin; the drug then penetrates the underlying tissues, targeting the inflamed tissues (e.g. around the joint) to relieve pain, decrease swelling and support the healing process.
There are two formulations of Voltaren that can be applied to the skin, each of which offers its own range of benefits.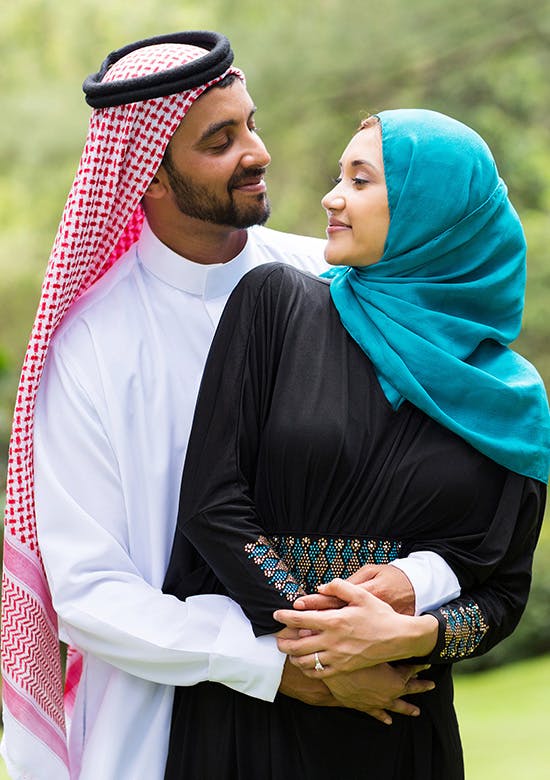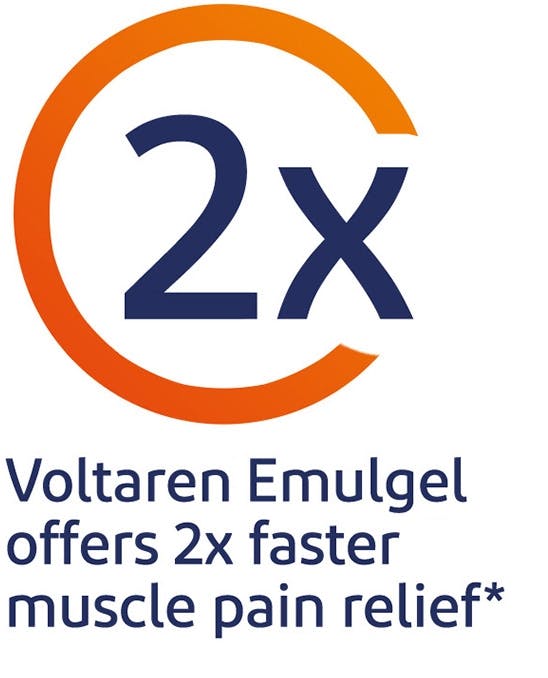 Voltaren Emulgel

contains 1.16% of diclofenac in a gel form. It is suitable for 3-4 applications a day for short-term pain relief.

Voltaren 12H gel

contains double the concentration of diclofenac, 2.32%. This means it only needs to be applied twice a day (for up to 2 weeks, if necessary) to offer relief from pain and inflammation to help people get moving again as quickly as possible.

*Compared to gels or placebo